Whether you have gotten a speeding ticket or a DUI, or your child is facing charges in Juvenile Court, you are at risk of losing your license from an accumulation of points or speeding, or you are facing even more serious criminal charges that will affect your life forever, Ms. Taylor can help you in such critical times.
Ms. Taylor uses a lot of the skills she developed as an Assistant District Attorney in her family law cases. Often there is a large overlap between criminal and family law cases and the investigation that must be done in each.
If you don't hire an attorney like Ms. Taylor, who understands how a case should be properly prepared and investigated, you risk missing out on presenting valuable and persuasive information to the Judge or Jury who will decide your case.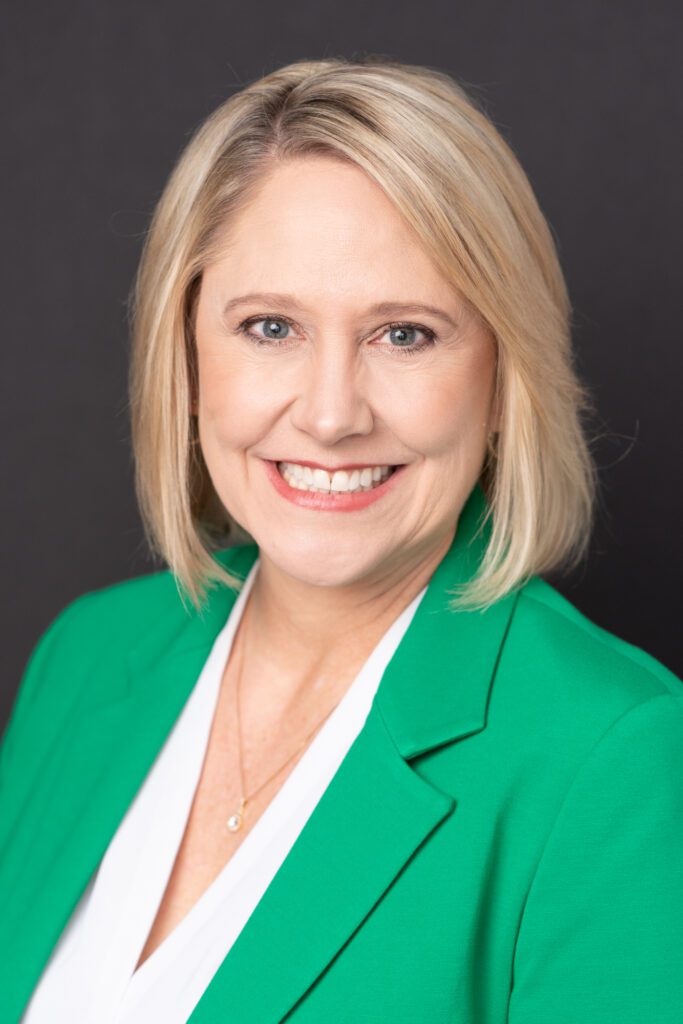 Ms. Taylor has a vast amount of experience on both sides of the law- whether Plaintiff or Defense. She has worked for the State and for criminal Defendants. Not only does she know how to defend a person charged with a crime, but also, how the State will proceed in their investigation and prosecution of that person. You want someone with experience on both sides of the criminal law.
The same is true in family law cases. Ms. Taylor has worked with and for Children, Mothers, Fathers, Grandparents, Aunts, and Uncles. In doing so, she has worked in conjunction with other attorneys and agencies to achieve the best environment for the children involved. Whether she represents a Plaintiff Father on a modification of child support case or one seeking primary custody of his child, or a Defendant Mother seeking to defend against a Father's case to gain custody rights to a child he has never parented, Ms. Taylor's experience on both sides gives her the ability to zealously advocate for her clients. She has worked on behalf of the Courts as a private Guardian ad Litem for children and for all types of litigants in the family law arena. She leaves no stone unturned to get the results her clients demand.